Art to Healing is committed to promoting ongoing professional development and education in art therapy. We are passionate about creating a community of expressive art therapists who are curious about extending their knowledge in art therapy, yoga, mindfulness and trauma-informed practice.
We run workshops and trainings to bring together participants from allied health, psychology, education and other helping professions. This interaction helps professionals to increase their skill base in the therapeutic arts, recharge and engage their own creative minds with bringing new perspectives and approaches to their work.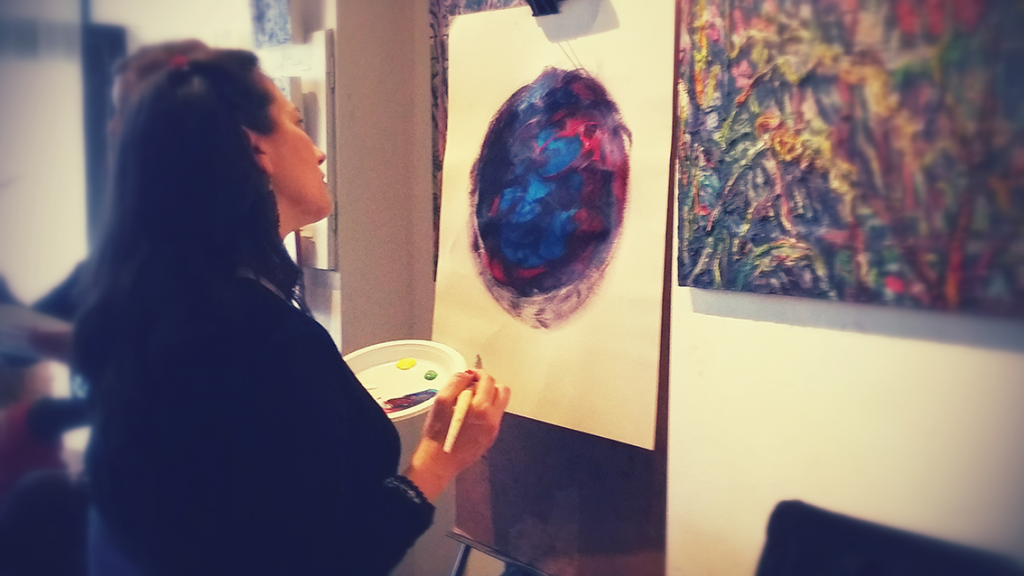 We run professional development workshops and trainings in the following:
Introduction to art therapy

Art therapy for groups

Focusing oriented art therapy

Trauma – Informed yoga

Working cross culturally with art therapy

Trauma – Informed art therapy practice

Art materials in trauma-informed practice

Art therapy for grief and loss

Art therapy and women's reproductive health
Interested?
Please complete the contact form below and a member of Art to Healing will respond within two to three business days.
Thank you to Art to Healing, for your beautiful offering of the 'Art Therapy and the Triune Brain' workshop. Not only did I learn valuable information to inform my arts therapy approach in counselling young people, I was also able to access and receive the personal healing available through the art therapy exercises you led us through whilst holding a safe and nurturing space.
I feel like my heart is full and my toolbox is too.
– Aubrey, Counselling and Support Worker