HEALING MENSTRUAL DISCRIMINATION
Reproductive Health Education and Art Therapy for Sex Trafficked Survivors
Menstruation is a source of stigmatization by many cultures throughout the world where rituals are used to sanitize and conceal menstruation.
The concept of 'untouchable being,' or Chhaupadi, requires complete segregation of a menstruating woman.  Some ethnic groups within Nepal ritualize menarche with the custom of gupha basne, or 'staying in the cave'.  During this ritual, the menarcheal girl is required to remain in isolation for up to 12 days.  As many as 95% of Nepal's mid and western regions observe this practice.
Women remain outside the home, often in a shed-like dwelling for the duration of their menses, prohibited from consuming dairy, having access to public water, entering temples, or touching any male (including their husband), out of fear of contamination.
There are many risks attributed to this observance including: poor sanitation, poor ventilation from the dwellings, malnutrition, infectious diseases, sexual assault, animal attacks, and death.
As a result, many women experience negative emotions and shame towards their bodies.
This disconnection survivors have formed between their bodies and emotions is common among participants of the programs at Art to Healing.  Our use of art therapy, in combination with women's reproductive health education; serves to empower, cultivate resilience, self-regulation, create positive attitudes and personal values as they seek to re-identify and reintegrate into society.
During Week 5 of Art to Healing's Women's Transformational Program, participants discuss menstruation and the relationship to emotions and body image.
The group is guided through the creation of Womb Bowls, an interpretation from Focusing Oriented Expressive Arts (FOAT®) created by Eugene Gendlin in 1981.  The process accesses the body's innate wisdom and potential to heal, helping clients discover new ways of recovery.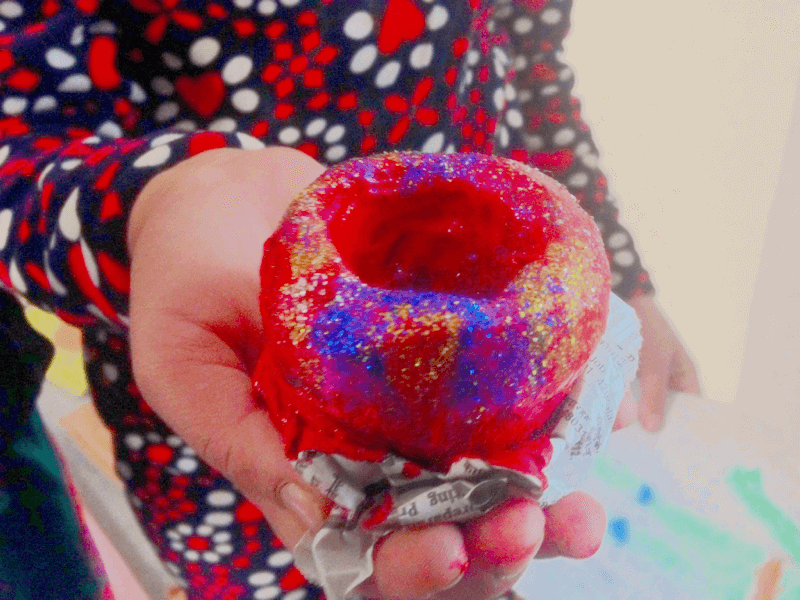 "This is my uterus. Before the workshop, I did not know that I had to look after myself, and provide comfort to my uterus and my body. I used to be very lazy about taking care of myself and my body, but now I will take care of myself and rest when I need to during my menstruation."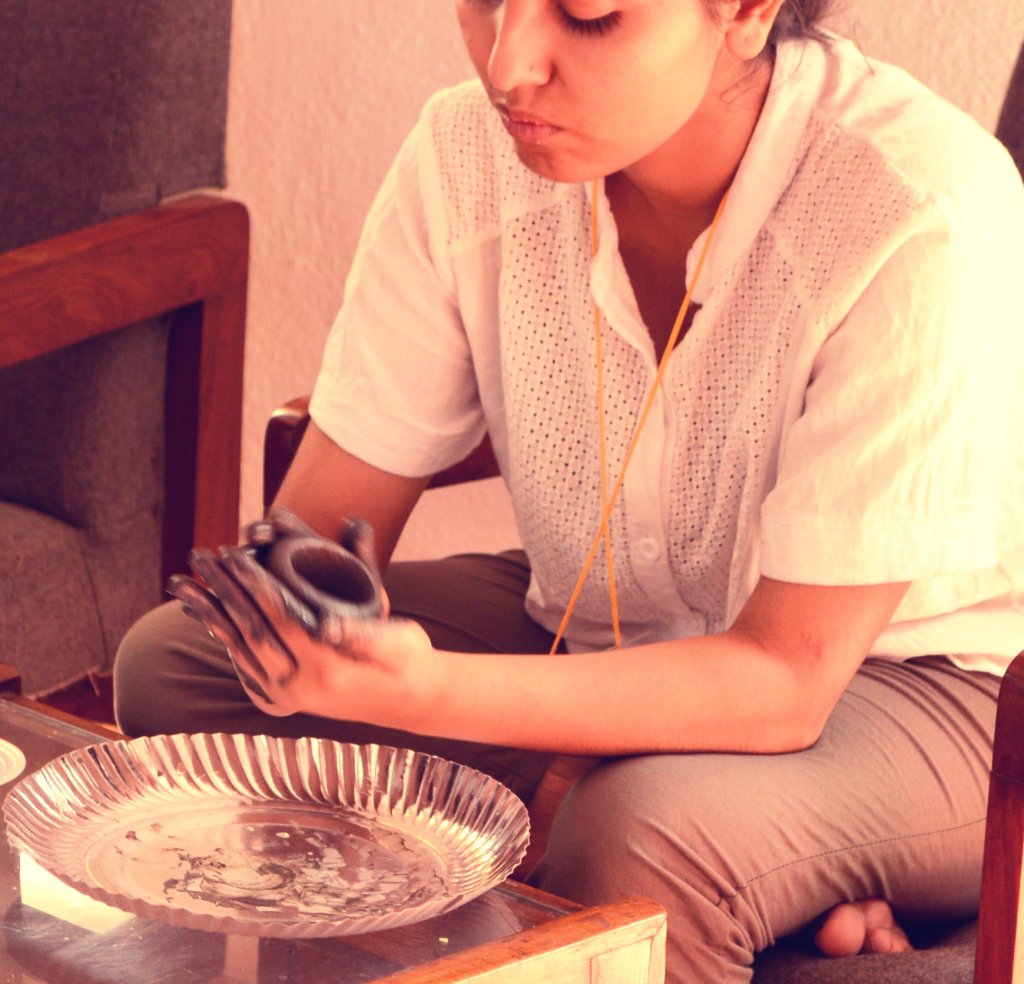 Figure 2: Art Therapy & Reproductive Health with Art to Healing
Based on 25 participants, the mean K10 score (which measures psychological distress) prior to the Women's Transformational Program was 26.75 (SD 5.17), indicating moderate levels of psychological distress. At the end of the program, the mean K10 score was 14.82 (SD 5.34), representing a mean decrease of 11.63 (SD 6.47).
The final mean K10 score indicates a noticeable reduction in psychological distress for participants from pre- to post-workshop assessment; inferring a reduction in symptoms of agitation, anxiety, fatigue, restlessness, worthlessness and depression.
Through carefully chosen art-therapy interventions, a nurturing and supportive environment, and the opportunity for self-expression, healing and insight, themes of empowerment, hope, resilience, self-love, and determination were portrayed. The WTP affected positive short-term outcomes for participants, largely because of its innovative experiential, educational, and therapeutic structure and delivery.
Art to Healing hopes to spread the utilisation of the expressive art therapies, combined with reproductive health education, as an innovative way and approach to create change in issues around menstrual discrimination and to improve and increase women's innate sense of worthiness and confidence, to more partner organisations in South and South East Asia.
As inner resilience builds and women start to accept and love their bodies and natural cycles, attitudes of gender-based violence and disrespect will start to change, hopefully decreasing systemic issues such as domestic violence and child sex slavery. This is our wish, to prevent child sex slavery, trafficking and exploitation, and this starts firstly with respect and honour for a woman's body and the innate natural cycles of life.
Published August 2020. Copyright Art to Healing.
Learn more about the Women's Transformational Program
Learn more about how we use Art Therapy to heal Menstrual Discrimination through Trauma-Informed & Reproductive Health Programs