Building and maintaining life-long relationships with local, national and international organizations dedicated to generating meaningful, vital and sustainable change for women and children whose lives have been devastated by the illegal sex trade is at the
HEART
of our work.
Without authentic, trusting relationships built on mutual respect, our efforts at dramatically reducing the number of women and children exploited and sexually abused would be nearly impossible.
For more than 12 years, Art to Healing has partnered with over 40 grassroots community organisations, local businesses, academic institutions, corporations, non – government and government organisations in 8 countries to:

Implement

trauma-informed, culturally sensitive mental health programs
Conduct

vital research aimed at developing pioneering therapeutic approaches for working with women and children experiencing trauma
Collaborate

and build remarkable leadership programs for women to support other women experiencing trauma
Provide

innovative consultancy and clinical supervision
Collect

and share resources aimed at achieving the highest quality of clinical practice
Publish

research in academic journals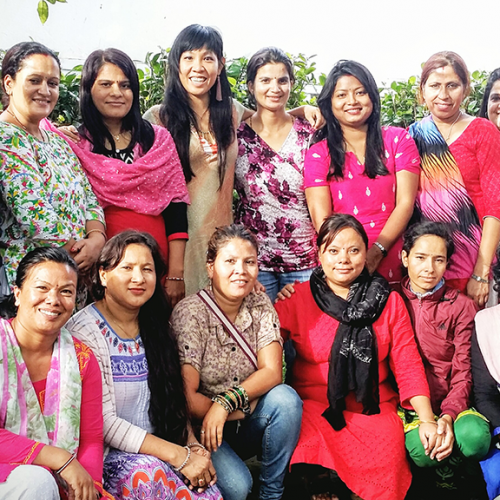 Join our global community!

If you want to discuss partnering alongside Art to Healing, please fill out the form below.

Thank you! We will be in touch in 2 - 3 business days! Alternatively, feel free to contact us at info@arttoproject.org if you have any further queries or questions.