Business Donation Partnerships
Socially Minded Business &
Community Partnership Initiative
Art to Healing is delighted to offer our:

Business Donation Partnership Programs:
For Socially Minded Business and Community Partnerships Initiative.
How does it work?
It's completely up to you.
You might choose to donate a percentage of your monthly profits to Art to Healing, so as
to ensure the sustainability of our art and therapeutic programs for women and children
affected by sex slavery and exploitation
Or
We love the Pay it Forward Model if you own a small business as a teacher or
involved in the healing arts with women.
Pass on the love by sponsoring ONE woman to attend our Women's Transformational
Program for every woman that attends and completes one of your programs or
purchases a package of services.
Yes, it's One for One.
It only costs $150 to sponsor ONE Woman to attend
our 10 day Therapeutic & Leadership Programs.
It only costs $75 to sponsor ONE Woman to attend
our 5 day therapeutic programs.
Your business can sponsor one exceptional woman to attend our exclusive Women's Transformational Program for every woman that attends and completes one of your programs or purchases a package of services.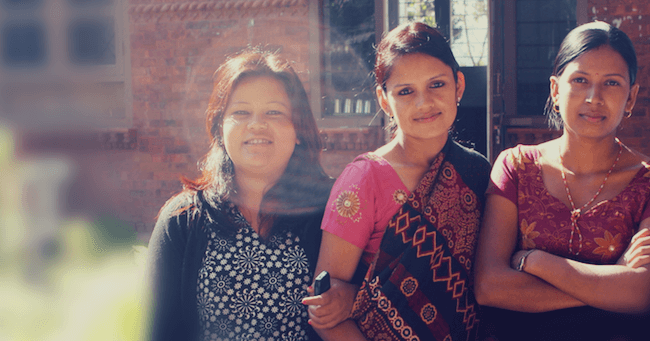 To learn more, and join us in our Socially Minded Business and Community
Partnership initiative, please email us at atira@arttohealing.org.
We will be in touch within two to three business days.

Businesses we Love
Swara Yoga is a socially minded yoga school based in Europe that is intent on giving back to social innovative global projects.
With every one student that attends their yoga teacher trainings, Swara yoga contributes to one woman attending our 10 day therapeutic and leadership program in Nepal.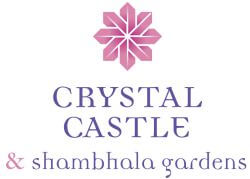 Experience serenity in the exquisite natural surroundings, join the daily workshops and experiences, be in awe of the Enchanted Cave, the largest amethyst cave in the world, and also the world's tallest geode pair, The Crystal Guardians. Crystal Castle has generously supported numerous projects and fundraisers towards the 2015 Nepal earthquake, and is our major contributor in our earthquake recovery and women's health programs.

The School of Sacred Arts (SOSA) is a Yoga Alliance registered yoga school offering teacher trainings, retreats, and workshops throughout the world. Dedicated to individual growth and the global flowering of consciousness, the School of Sacred Arts was created to share, teach, inspire, and serve.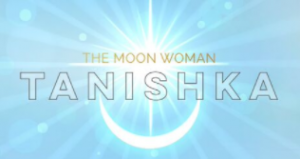 Tanishka aka The Moon Woman has over half a million followers of her daily lunar guidance blog & is a best selling author of 5 books, including 'The 28 Day Happy Challenge' which donates profits to Art to Healing.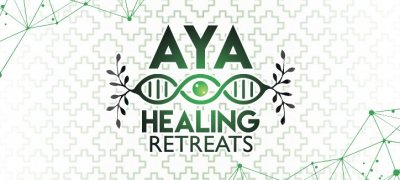 AYA Healing Retreats offers professional and profound Plant Medicine retreats in Peru. They believe in passing on the healing and insight received through working with the sacred medicine of the Amazon to donating percentage of their profits to Art to Healing.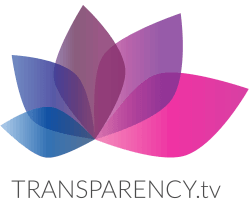 TransparencyTV is a group of independent film creators, based in Australia. Through our film projects we are shining the light on remarkable humans, who are changing our world for the better with awesomely-inspiring stories and solutions. Together, we hope to share the precious stories of sex slavery and global women's issues.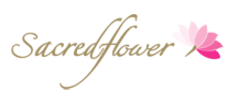 Sacred flower is a creation that honours spirit, mother earth, the flowers and the water. Inspiring a healthy, happy lifestyle through connection with nature, love, prayer and true beauty.
Sienna Moon, founder of Sacred Flower, specialises in flower essences, divine natural perfumes, nourishing elixirs for body & soul and flower healing ceremonies, trainings & online programs.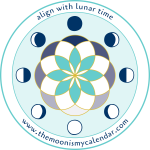 The New Moon Calendar Journal is a simple yet groundbreaking tool for aligning with inner and outer cycles, tracking daily health and wellness, and bringing your intentions to life. The Moon is my Calendar offers practices that strengthen a mindful practice of connecting to your inner wisdom and the cycles of nature.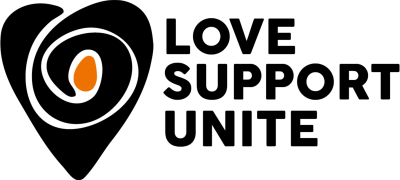 Love Support Unite empowers communities to become self-sufficient, with a leg-up rather than a hand-out. We create self-sufficiency and food security through integrated community-based projects based around education, nutrition, enterprise and healthcare.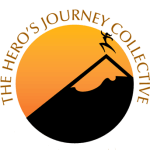 The Hero's Journey Collective (HJC) is an independent organisation that provides expressive therapy workshops, events and counselling to help people utilise their own creativity to elicit self exploration and transformation. HJC has been supporting Art to Healing programs for the past 3 years.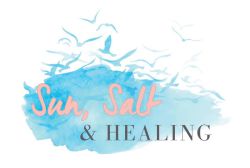 Founded by Ete Swimwear and Zeditation, Sun, Salt & Healing in Perth is an annual yoga charity event.
Sun, Salt & Healing is a yoga and meditation event where the local community intertwines with the global, providing an opportunity for yoga practioners to impact those in great need of active compassion.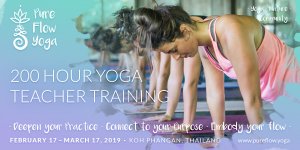 Pure Flow Yoga is an oasis of inspiring, transformational and empowering Daily Yoga Classes, Yoga Retreats, & 200 hour Yoga Teacher Trainings in Koh Phangan, Thailand, for all levels, from beginner to experienced. Set in a breath-taking location, this retreat centre will nourish you with its lush jungles, turquoise oceans, and quartz crystal shores.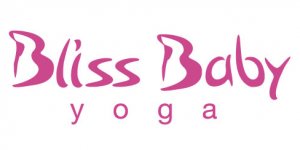 Bliss Baby Yoga has been offering quality teacher training in the specialised field of yoga for women for over 10 years, including prenatal and postnatal yoga, fertility yoga, yoga for menstruation and menopause, and restorative yoga.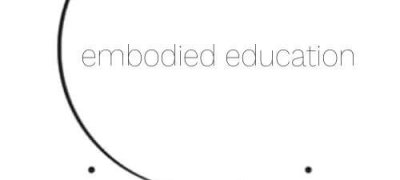 Embodied Education's mission is to create a non-dogmatic community of facilitators around the world, who can hold safe, holistic and trauma-informed feminine embodiment sanctuaries where women are guided back into their potency while celebrating other women's feminine power.
Interested?
We'd love to hear from you! Fill out the form below, and we will be in contact in 2 - 3 business days.