OUR BLOG
Creating awareness on child sex slavery.
We are passionate about creating awareness on child sex slavery, its impacts, and how children and women can heal and recover from their experiences on surviving slavery, exploitation and abuse.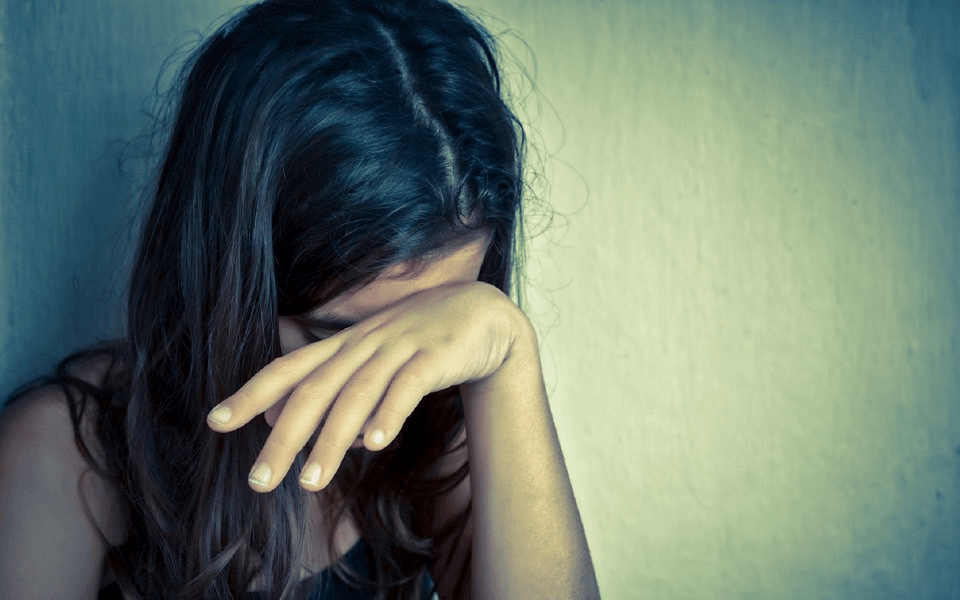 KARMA & SEX TRAFFICKING
Gender-based violence and cultural conditioning in Nepal
July 2020
In the predominately Hindu culture of Nepal, patriarchal values permeate much of everyday life.  A 2016 World Bank report spoke to South Asia having the highest rate of female to male mortality, child marriage, and intimate partner violence internationally.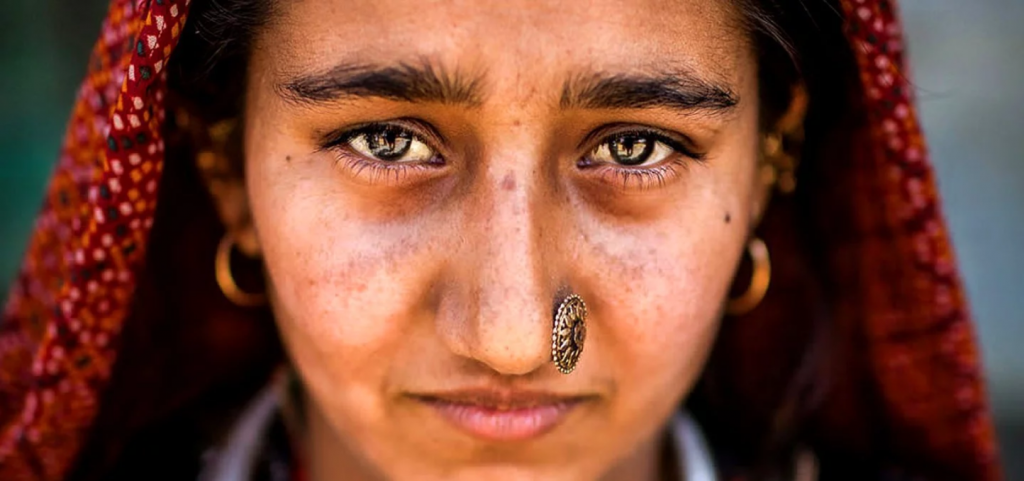 HEALING MENSTRUAL DISCRIMINATION
Reproductive Health Education for Sex Trafficked Survivors
August 2020
Menstruation is a source of stigmatization by many cultures throughout the world where rituals are used to "sanitize" and conceal menstruation.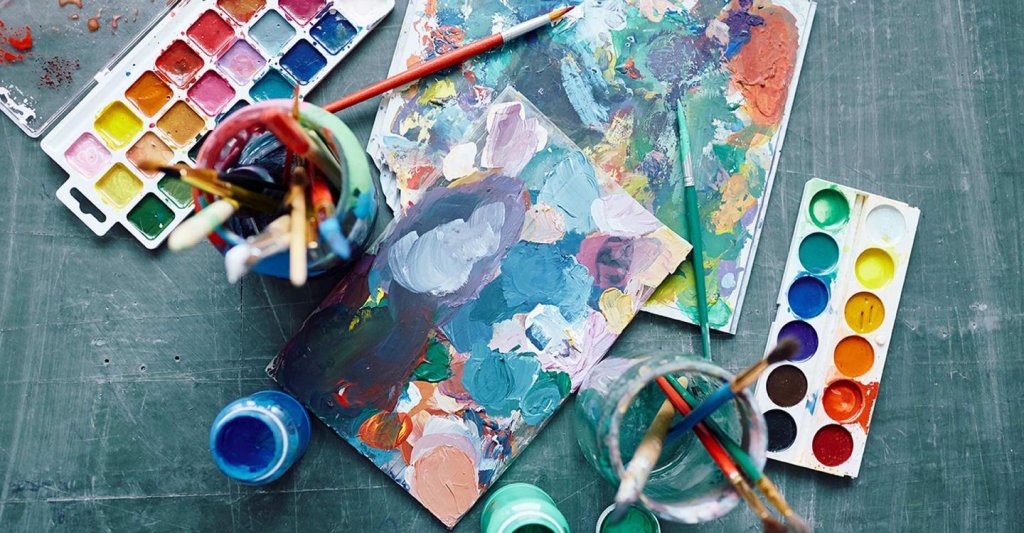 HEALING TRAUMA THROUGH ART
Art Therapy for Resilience and Recovery
September 2020
When psychological trauma occurs, there is an intense fear and feeling of helplessness that can negatively impact a person's quality of life.
SURVIVING SHAME:
An Art Therapy Program with Sex Trafficked Survivors in Cambodia
Written by Tan, A. Published by Jessica Kingsley Publishers UK 2012.
Art to Healing created an art therapy programme for sex-trafficked survivors who were undergoing rehabilitation and reintegration at the shelter run by AFESIP (Agir pour les Femmes en Situation Précaire) Cambodia, after either being repatriated from Thailand or rescued from local brothels. This article describes the arts therapy programme, how it worked, and how it helped to support the healing of the women's sexual, psychological, physical and emotional trauma, and promoted awareness of sex-trafficking more widely at national and international levels.
LIFE AFTER SEX TRAFFICKING:
An art therapy and reproductive health therapeutic program with women who have experienced sex trafficking, exploitation and abuse.
Written by Tan, A. ANZJATA Volume 13, Numbers 1 & 2, 2018
This paper presents a creative art therapy and reproductive health program for women who have experienced sex slavery, exploitation and abuse in Nepal. The program was created and delivered by the author and her organisation, Art to Healing, which has a longstanding engagement with this issue in Nepal and other grassroots organisations in the region.
Learn more about the Women's Transformational Program
Supporting women to stop the cycle of Gender Based Violence and Discrimination through Trauma-Informed Mental Health Programs