Join our Team
Are you passionate about social change?
Are you a remarkable person, passionate about social change, and taking real action to remedy injustice?
Do you believe in creativity, the arts, and using somatic approaches to heal trauma?
Do you hunger for a better world, one where women are genuinely equal with men?
Art to Healing offers exciting volunteering opportunities for people like you.

Art to Healing is a professional group of excellent individuals who are committed to supporting vulnerable women and children internationally, especially those who have been exploited, abused or enslaved by the illegal sex trade.
We strive to see a world free from sex slavery, and we believe that these women and children deserve to receive a high quality of therapeutic care in order to recover from the trauma experienced in their lives.
We are an organisation guided by our values and led by our hearts.
We build life-long, sustainable and compassionate relationships with the women, children and community organisations we partner with and support.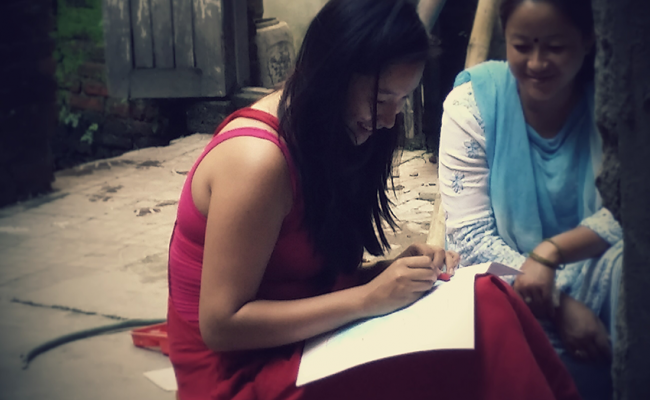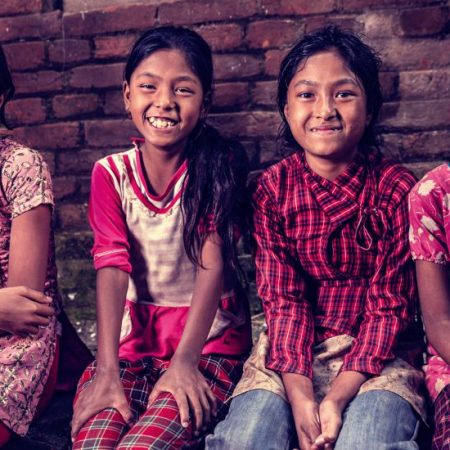 We believe that all girls and women in the world have the irrefutable right to:

Equality
Justice
Compassion and authentic therapeutic care
Quality education, opportunities and empowering information
Uncompromised safety and confidential support
Freedom to pursue a better life
If you are interested in becoming a key player in an organisation which puts a whole lotta (love) heart into what we do, then we want to know you!
Our current selected volunteer positions include:

We are currently looking for a volunteer for our Business Management/ Director role. This job position requires one day of work/ week, and must have at least 2 years experience in business management for charity organisations in Australia. An Australian candidate is preferred.
To apply for any of the volunteer positions above, please click on the link below and attach a cover letter which answers the following important questions:
Where have you demonstrated your remark-ability in the past?
Why are you hungry for a better world and gender equality?
Tell us why you believe in the power of trauma-informed approaches such as art therapy, Somatic Psychology, and body-mind practices such as yoga and mindfulness, to heal?
What skills are you looking to bring to Art to Healing?
Once we receive your application we will take a look and get in touch.

Working with Children Checks will be required for all volunteers overseas.

If you have any questions regarding volunteering, please contact us at katherine@arttohealing.org. We'll be in touch in 2 - 3 business days.