We will stop at nothing to change the lives of women and girls affected by sex slavery and exploitation. For the better.
And we want you to join us.

Art To Healing is run entirely by volunteers.
90% of your individual donation will go directly to grassroots programs in country and to our partner organisations, enabling them to provide counselling, food, shelter and non- formal education scholarships to women and girls directly impacted by sex slavery.
We are a registered Public Benevolent Institution (PBI) charity registered with the Australian Charities and Non for Profits Commission (ACNC) and all donations above $2 are tax-deductible.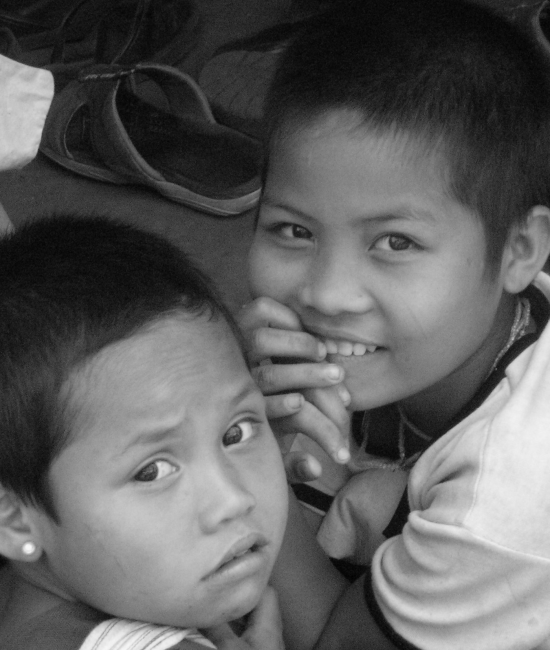 Want to do one better than a once off donation?

Help us to generate sustainable change
by DONATING MONTHLY.

A monthly donation to Art to Healing will enable
women and girls, empowered by our programs,
to catalyse healing and change in their
communities.
When we heal one woman, we heal her
community.
Contributions can be made by:

1. Post a cheque to:
The Art2Healing Project
PO Box 128 Fairfield Vic 3078 Australia.
2. Bank transfer:
Account Name: Art to Healing LIMITED
BSB: 032109
Account Number: 425885
Bank: WESTPAC
SWIFT CODE (for international payments): WPACAU2S
3. Donorbox.org:
Secure credit card payment over the internet.
This is the best method for international payments.
Donate
Socially Minded Business and Community Partnerships.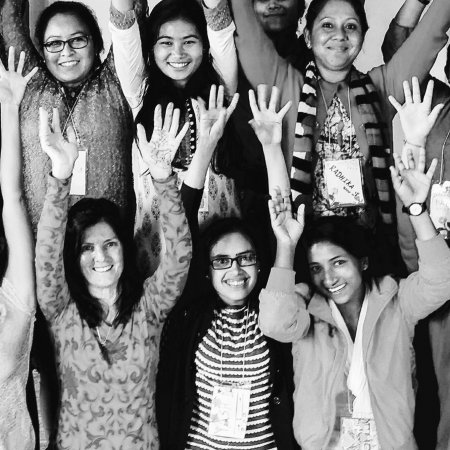 Are you a socially minded business owner?
Keen to support us in our mission to radically
change the lives of girls and women affected by
sex slavery and exploitation, for the better?
Join our PAY IT FORWARD business
and social innovation
partnerships program today!
"The best way to overcome apathy is to actually take action, to throw yourself into making a difference."
- Jane Goodall.