Are you a remarkable person, passionate about social change and taking real action to remedy injustice?
Do you believe in creativity, the arts and using breakthrough approaches to heal trauma?
Do you hunger for a better world, one where women are genuinely equal with men?
Art to Healing offers challenging and exciting volunteering opportunities
for people like you.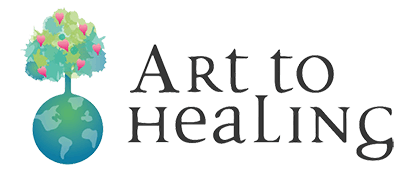 We believe that all girls and women in the world have the irrefutable right to:
If you are interested in becoming a key player in an organisation which puts a whole lotta (love) heart into what we do, then we want to know you.